Hello chums!
Shortest post ever: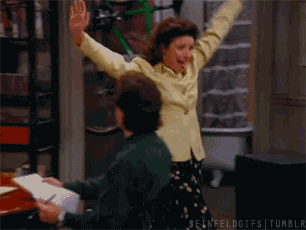 Wait. They want me to what?…..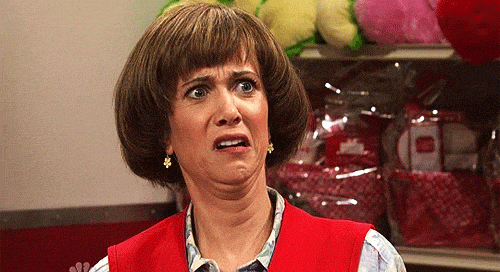 For Round 4 of the 2015 Sewing Bee, you must design and sew a contestant outfit for either the opening ceremony of or a specific sport competition in the Olympics. You can select any country to use as your inspiration. Although 2016 is a Summer Olympics year, you can use either the summer or the Winter Olympics. You will have 10 days to cut, sew, and photograph your outfit and submit a review into the contest with the required photos.
Mmmmm I need to spend really think about this one……………………………….any ideas anyone?
As always thanks for stopping by!
Happy Sewing!
Hila