Disclosure: Some of the links are affiliate links, meaning, at no additional cost to you, I will earn a commission if you click through and make a purchase.
I love reading, especially on my Kindle which allows me to have a library of over 200 books in the palm of my hand. This year, I surpassed the goal I had set to read 2 books per month. I also read 2 books with the kids. These are fantastic chapter books that all my kids thoroughly enjoyed and were engrossed in the stories:
These are my books, mostly read on a Kindle and a few as audiobooks.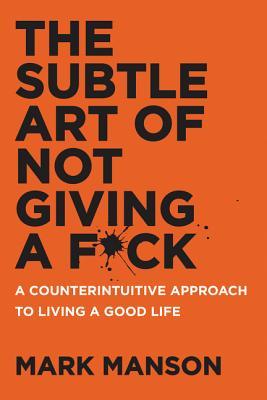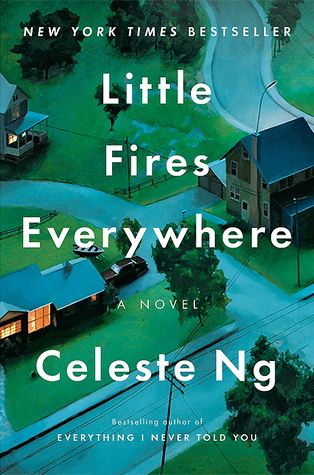 The book that has had a huge impact on my physical and mental health is Gut by Giulia Enders. I highly recommend this book – it is a long read but worth it IMO.
Half the books were from joining the Reese Witherspoon Book Club – I decided that I needed to get out of my comfort zone. A book club seemed like a good idea as I got to read books that otherwise would have never piqued my interest. I will try to keep up with it in 2019 too.
For the first time this year, I ventured into audiobooks and I must say I am a convert! It all started with our trip to France/Switzerland/Italy this summer. We got Phillip Pullman's His Dark  Materials Trilogy for the trip. 2000 miles later we had were only 1 chapter shy of the end of the series. The kids (being a captive audience) really got into it and when we got home they were keen to also watch the movie based on the book. Spoiler alert – the movie is really bad :-(. Even the kids were disappointed but it was quaint to hear them discuss the differences between the book and the movie.
My oldest son is on the spectrum and dyslexic, he is not at ease around books as I am despite much cajoling from me. But it turned out the audiobooks were the thing for him. When it came time for him to read 1984 for school he asked me to find him an audiobook. We installed an app on his phone and he finds it much easier to listen to books.
I am looking forward to 2019 and what reading delights I will venture into. Have you read any of the books here? Any recommendations for my 2019 reading list? Please share, I'd love your input.
Thanks for stopping by,
Peace and love,
Hila
'LinkConnector Validation'